Hastings Professional Cleaning Services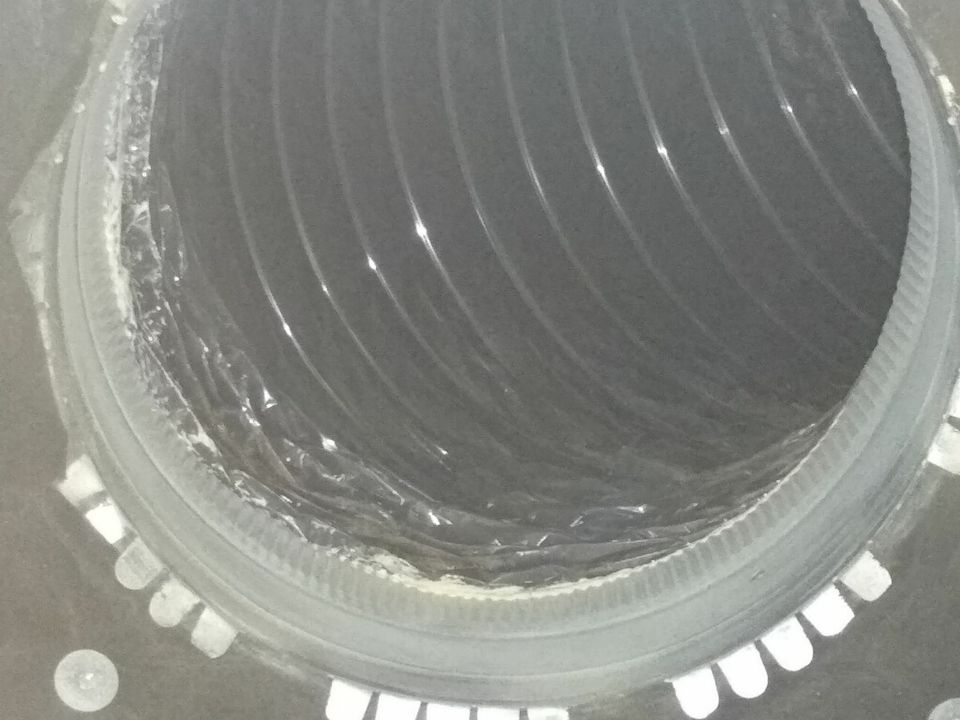 Air Duct Cleaning
Contaminants including dust, pet dander, even mold and bacteria can grow or get stuck in your home's ductwork, circulating into the air you breathe. Homeowners should consider air duct cleaning services every few years, especially if there has been Evidence of mold growth, vermin or excessive dust.


Professional ductwork cleaning from Hastings Restoration and Cleaning Services LLC will get your vents clean again. We offer 24/7 emergency service. Call us today for a FREE estimate and rest assured to get quality service.
Upholstery Restoration Service
Upholstered sofas, chairs and recliners are extremely comfortable, but they attract dirt, oils, dust and pet dander just like carpets and rugs do. They need regular deep cleaning. All kinds of accidents happen all the time and no amount of ordinary spot-cleaning can remove them like professional cleaning!


Hastings Restoration and Cleaning Services LLC is your best choice for upholstery cleaning – your home or office will look freshly furnished. Our premium professional cleaning service renews and preserves the appearance, color and texture of your couches, chairs, love seats and ottomans. Our service also removes stains, removes odors, reduces indoor allergens and helps extend the life of your finest furniture.

Hastings Restoration and Cleaning Services uses the most advanced upholstery cleaning tools and products, and we clean according to the exact manufacturer's instructions for each piece. Our experienced, certified specialists provide the results you want and the best possible customer service. Service you can trust all the time.

Contact our office by calling (940) 691-1309, or contact us online for a quote.
Our Additional Services
Hastings Restoration & Cleaning Services also provide the following:
Ceramic tile & grout cleaning

Area rug cleaning

Carpet cleaning

Carpet stretching & repairs
Call us today to ask more about our services.