Water, Fire & Smoke Damage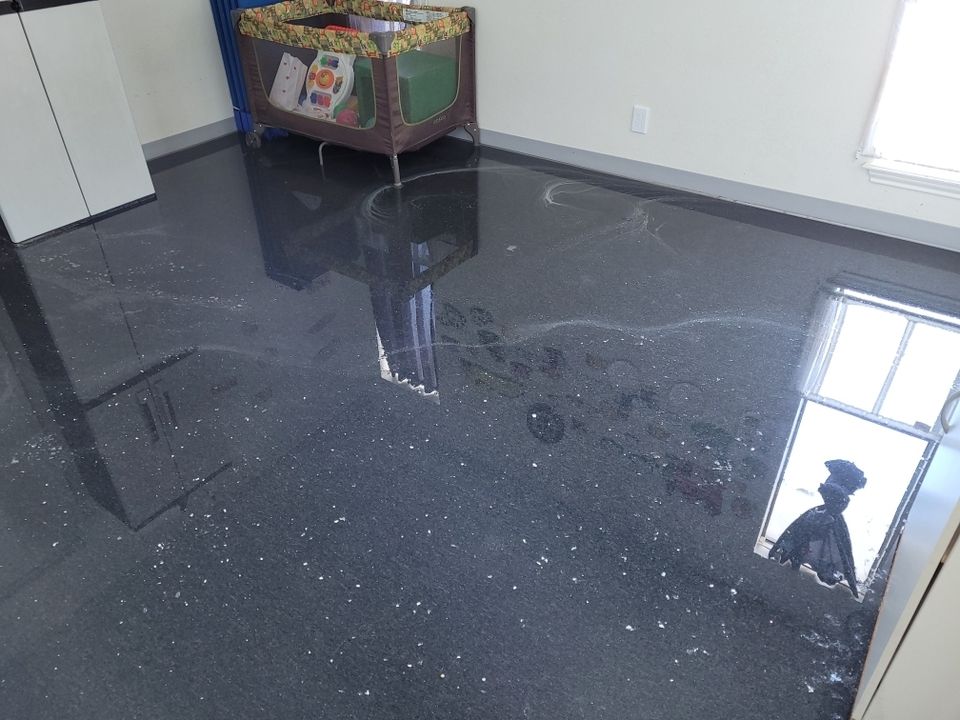 Water Damage Restoration
Has your home or business been disrupted by water damage? Let Hastings Restoration & Cleaning Services' certified professionals handle the water mitigation, so you can get life back on track.


We have the equipment and expertise to tackle even the toughest flooding or water-related incidents. Don't let unexpected water damage slow you down. Call us today for a FREE estimate!
Fire Damage Restoration Service
If your home or business has just been struck by a fire, know that we are here 24/7 to answer your call and provide you with the professional, IICRC-certified fire remediation you need. We use the most advanced tools and techniques in the industry to repair your property to its former state. Plus, we update insurance companies with progress reports in real time.